– Excuse me, do you know where Icheri Sheher is?
– Yes, of course. I am also going there, you can walk with me.
This was how my conversion started with a Persian tourist who was visiting Azerbaijan with his brother for the first time. We walked through Nizami street and he was interested in learning about Azerbaijani culture. He asked me various questions regarding our lifestyle, habits, traditions, modernization etc. What these questions made me realize was that people were no longer interested in seeing the touristic places. If they wanted, they could Google sightseeing pictures or watch videos on YouTube. What people are genuinely interested in, is really getting know the country they visit. What are interesting things about the local culture? How free people are? Are people religious? Where young people spend their time? How is internal political situation? They can not find answer to these questions from internet. So, for past decade the main purpose of "intelligent" tourists is to get acquainted with the countries they visit from the perspective of locals.
Learn about 6 traditional places you can take your guests if you want them to experience authentic Azerbaijan.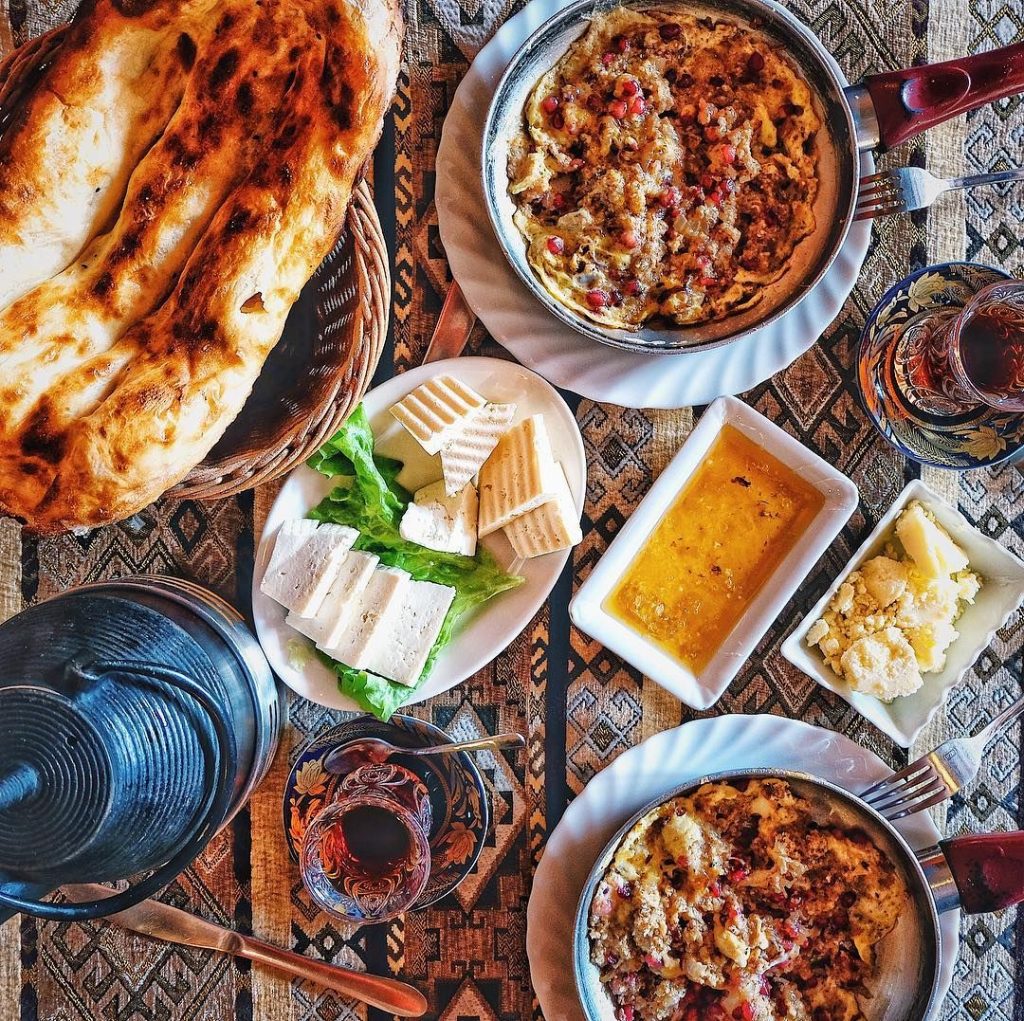 Qaynana Restaurant. "Food is not rational. Food is culture, habit, craving and identity" said once Foer, American novelist. I firmly believe that food culture can tell you more about a nation than any history book. One of traditions in Azerbaijan, once we have a foreign guests, is to take them to taste the national food. The best place to start is Qaynana Restaurant (that means "mother in law") located in Icheri Sheher. This restaurant is famous for its breakfast menu and offers only traditional food – hot bread (we call it "tandir"), fresh dairy products, light, vegetable and green based meals served with locally produced black tea. Besides food, interior of the restaurant is designed like a typical country house, vintage accessories and accompanied by national music.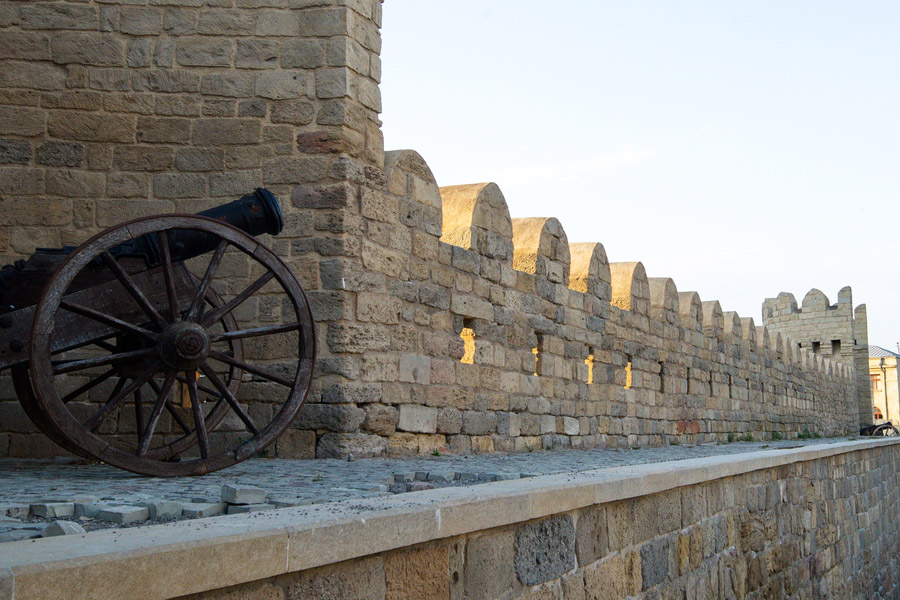 Icheri Sheher. After having a mouthwatering breakfast, you will definitely need a proper walk to burn the calories. I suggest taking an unguided tour at inner city streets of Icheri Sheher. Navigation in Icheri Sheher may appear overwhelming due to maze-like architecture, but don't worry about how you will find your way out of these tangled city walls. Just trust your heart, walk in and observe. You will discover mysterious, interesting details about Baku that you can find nowhere. Despite ancient age Icheri Sheher is a living organism with its residential houses hosting several generations of local citizens, boutique hotels, VIP offices, cozy restaurants and cafes, dozen of museums, playgrounds and many more. Intriguing thing about Icheri Sheher is that even local people, including me, quite often lose the way when trying to find exit. The best strategy to enjoy this journey is to let your curiosity to lead you and it will take you to the part of city that you want to see.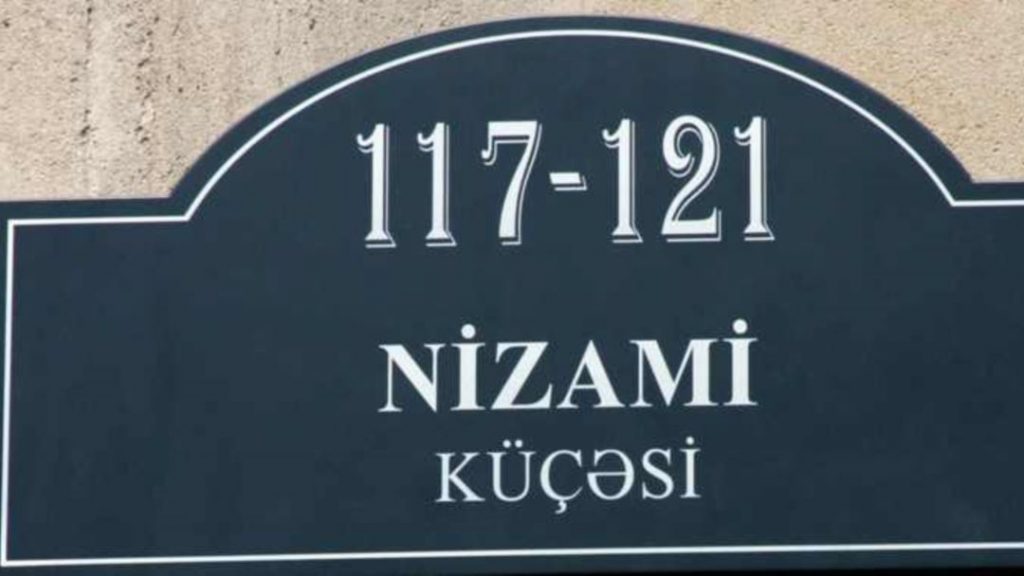 Nizami Street. So you walked and walked and walked and the road took you to major gate of of Icheri Sheher – Qosha Qapi (Twin Gate). Where to go next? Natural choice would be Nizami street that is literally the downtown. This street is associated with the city center where young generation hangs out mostly. Tourists may know the name of the street under the former name "Torqovaya" and most people think that foreigners would find it boring since there are shops and restaurants only. However, this is the perfect place to come across with other tourists and local people. When I worked as hospitality agent, I took my Myanmar guest to Nizami street to buy few things and have some drinks. Later he told me that despite the fact Nizami street looked like ordinary shopping and entertainment place, it actually reveals how local people socialize and spend their leisure time.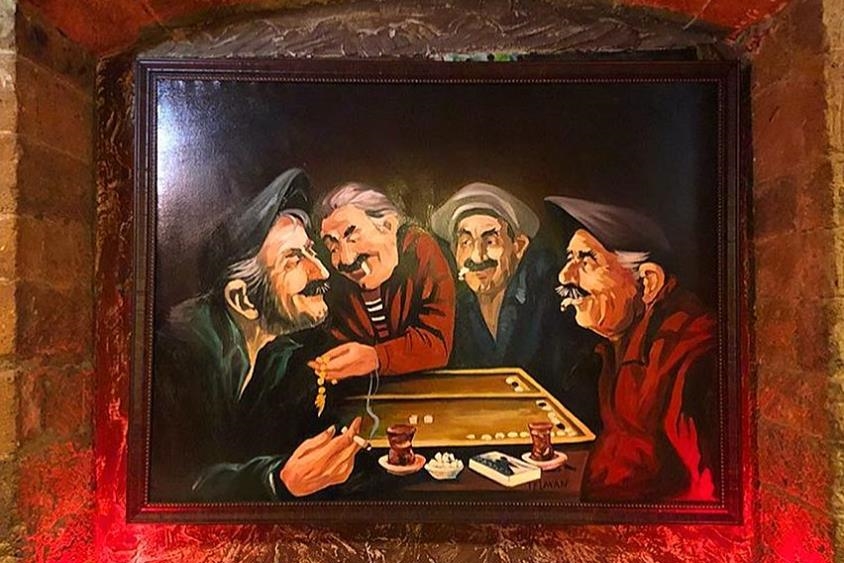 Firuze restaurant. Now, it is 2 p.m. and as a host you feel that your guest is tired and probably hungry. Where to go? What you want is she/he to feel like Azerbaijani not tourist. So you need to choose a place more traditional less touristic. Firuze restaurant that is located, more precisely, is hidden at Nizami street would be a great choice. Restaurant is situated in basement and even people who walk through the entry may not recognize it. Just like a hidden treasure. Restaurant was established in 1986 and keeps its authenticity till this day. Walls of the restaurant are covered with ancient rugs, dim lights space and earth tones design make restaurant look like it is out of old movies.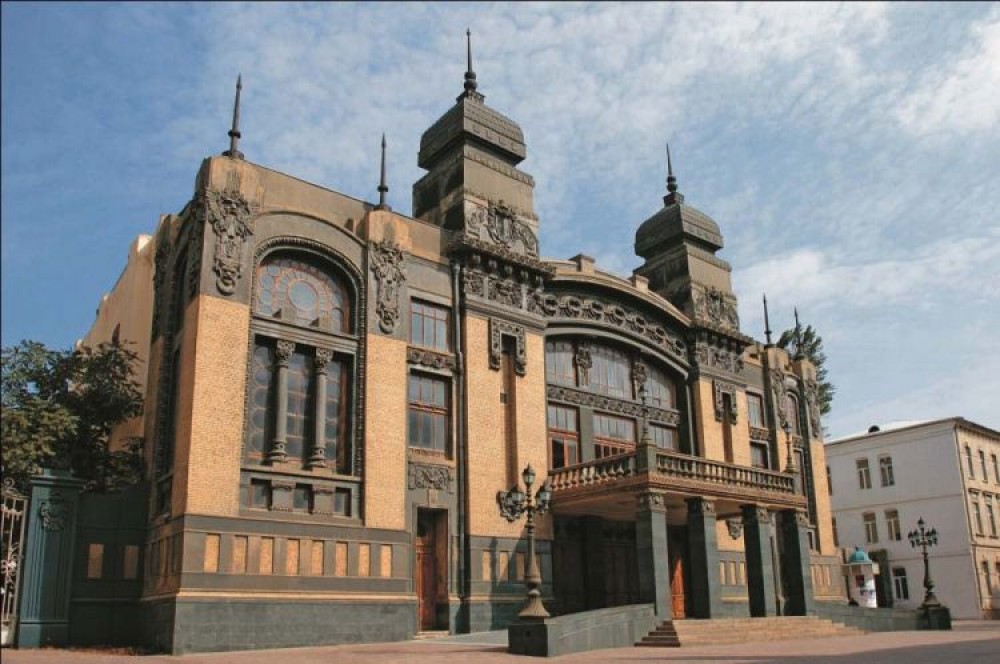 Azerbaijan State Opera and Ballet Theatre. Most known fact about Azerbaijan is being the first country in the East that gave voting rights to women. But did you know first opera in the region also was written by Azerbaijani composer Uzeyir Hajibeyov? Despite we are considered eastern country and belong to eastern culture, due to living long years under Russian invasion, we have inclination towards Western culture as well. Especially in the beginning of 20th century Azerbaijani people were enthusiastic about Western culture and Azerbaijani millionaires sponsored several buildings to European architects to create the same ambiance with Europe that they were totally fond of. Azerbaijan State Opera and Ballet theatre that was built in honor of Russian singer Nezhdanova is one of those buildings. Mailov who was a Baku millionaire at that time, ordered this building after Nezhdanova refused his invitation to come to Baku due to lack of "worthy place to sing". To prove her wrong, this building was completed in less than 10 months and is among oldest opera buildings in Western Asia and Middle East. If you could catch a show, especially ones like Leyli & Mejnun, Asli & Kerem, this would be an unforgettable day for your guest.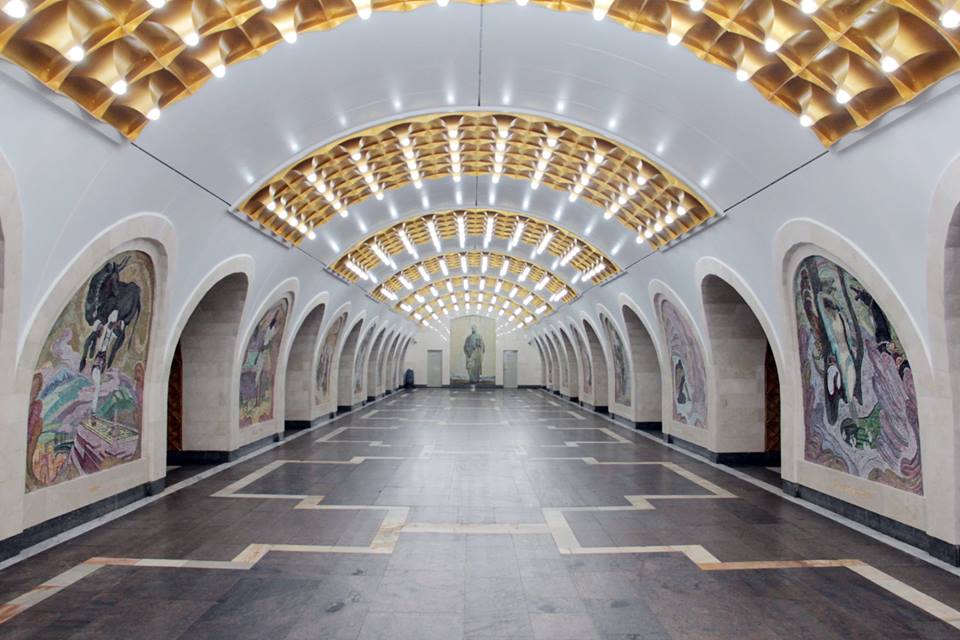 Nizami Station. After you finish your one-day city tour, how would you escort your guest to the hotel? As strange as it sounds, commuting with Baku metro would be an excellent solution. Except people that live in Baku there is almost nothing remarkable about metro, hence for the tourists especially for those from cities with no underground transportation, metro represents a memorable experience. I always try to let my guests see Baku metro, take a ride on modern trains, and enjoy unique songs played by arrival to each station. For example, at Koroghlu station you can hear piece from "Koroghlu" opera.
While above places are must-see for every first-time visitor, in one of the next posts we'll describe 7 unique spots in Baku that would be a discovery even for regular travelers!