United Arab Emirates, country famous for its oil reserves, gets less than 35% of its revenue from oil. However, country was highly dependent on oil price as a source of 70% of its GDP just several years ago, but not now. Perceiving the risk associated with mainly one source of income, through diversification of economy, UAE government has managed to mitigate the risk associated with one stream of revenue.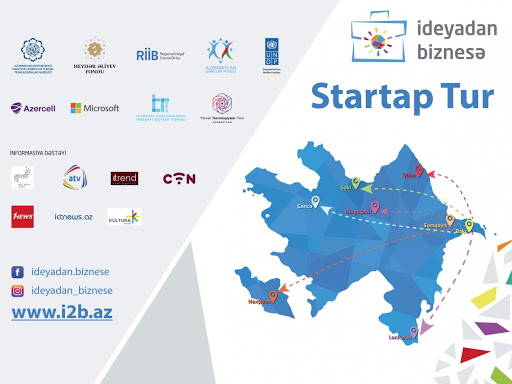 And as a country more than 90% of its revenue coming from oil and oil products, Azerbaijan economy has high dependence on oil prices and largely affected by volatility on oil prices. Understanding the importance and necessity of developing non-oil sector to diversify risk and grow other industries as well, Azerbaijani government puts a great deal of effort on supporting non-oil sector and businesses in several ways, such as subsidies, tax cuts for initial years, business loans with low interest rates etc.
As a result of these policies, we can see the changes in economy and emerging businesses in recent years. In this article I will talk about businesses that were not around several years ago, but now has a huge customer base and growing day by day.
"Baku, your uberX has come". This was the message shared by Uber in the November of 2015 announcing they will be operating in Azerbaijan as well. Following uber, Bolt, formerly known as Taxify, enhanced their services to Azerbaijan as well. You may ask, we already had taxis in Azerbaijan until 2015, why Uber/Bolt is a big deal?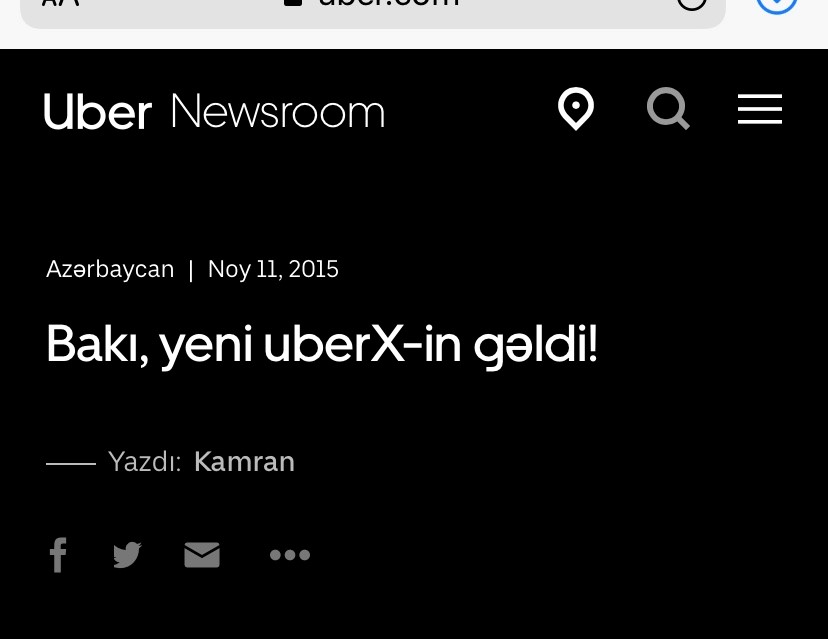 Can you remember before those companies, how did you order a taxi? You had to find a car which had a taxi sign, explain where you want to go and ask for a reasonable price (negotiate if it was too high). If your destination was not a well-known place, you had to ask your friends if they know where it is, then ask them to explain it to the driver, which required a lot of energy and stressed you out. But now, you just open the application, choose the place you want to go (you can find the address from internet, and link it to Uber/Bolt app), see the price, choose payment method, and that's it. 
You don't have to order a taxi hours before because you know most of the time they have enough drivers to meet the demand – they use not only full time drivers, but anyone with a car can apply to be a part time driver and accept customers whenever convenient for them. With their online review system, you can rate your driver, and your review will affect driver's overall score, and inform other users about how good the driver is, and if your rate is low about a certain driver, this driver will not be sent to you ever.
If you want to have partnership with those companies, you can contact via email or visits offices located in Uber Azerbaijan – City Point Baku and Bolt – Aga Business Center.
One of the things Azerbaijani is famous for is its cuisine. We take food very seriously and love to gather around a table of friends and family, not only for special occasions, but as a part of the daily routine. Restaurant and cafés consist of significant portion of small and medium businesses in Azerbaijan. But have you wondered what happens to excess food produced by restaurants? Do they throw it out?
In developed countries all excel production, be it a food, raw materials or other things, gets recycled. In Azerbaijan however, we did not have recycling companies until few years back. … years ago, BIOROPEAN, cooking oil recycling started its operations. They collect used cooking oil from restaurants, hotels, even small businesses, like local, small cafes, in exchange for a fee, recycle it and sell it to companies to be used for industrial purposes.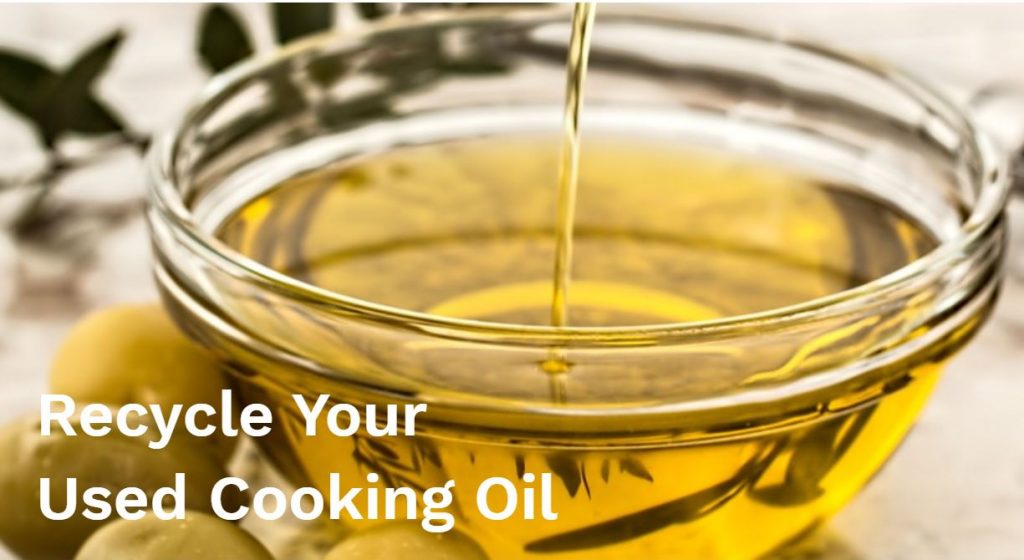 Partnering with government agencies like Ministry of Economics, Small and Medium Business Development agency, Food Safety Agency, Ministry of Ecology and Natural resources, BIOROPEAN aims to protect the environment by decreasing waste brought into environment, save animals by preventing usage of cooked oil in animal feeding, and creates additional income for small businesses by turning waste into a source of revenue.
Located in Balakhani Industrial Park, BIOROPEAN enjoys subsidies and tax cut by government as a support to businesses, has managed to save 2401032 m³ water. You can visit their website BIOROPEAN, get more detailed information about their operations, and maybe even consider partnership with them.
As many businesses suffered from pandemic, one business benefited from this situation – e-commerce. As people were lockdown all over the world, they had to switch from traditional shopping to online shopping. Even people who were precautious before, was forced to meet their needs via online shopping. In Azerbaijan as well, people had to order non-food online, and had no problem in terms of global shopping.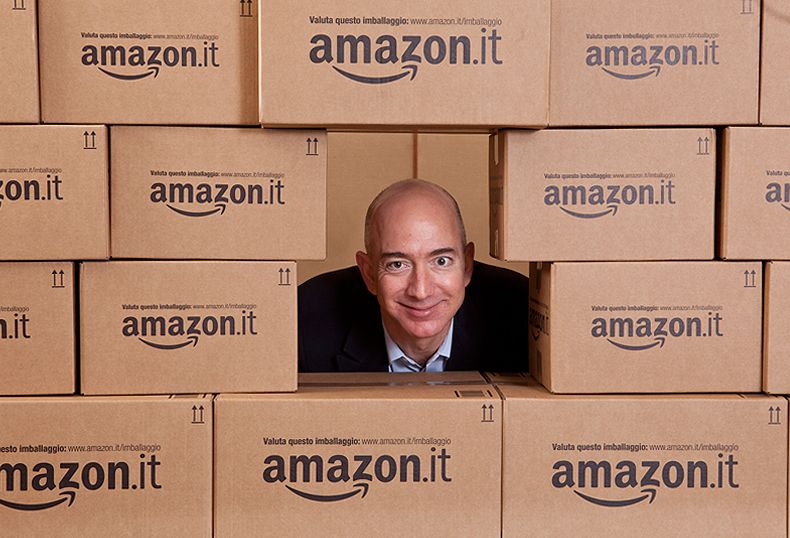 Presence of cargo companies like Mover, Starex, enabled them order from different countries, and delivered to their doors. But these companies were only established 3-5 years ago. Before them, you had to ask a relative or a friend coming from abroad to buy you things, or order from websites that had delivery to Azerbaijan and use postal service of government which had low customer service and long delivery time. Increase in number of delivery companies, forced companies to compete for customers via lowered the prices and increased customer service.
Above mentioned 3 areas of business were not revolutionary inventions, but the requirement of the period. All these companies had same or similar models in developed countries, but has started operating in our company when the demand was inevitable. Healthy competition, attention to environmental issues, and development of e-commerce encouraged, even forced in a way, local companies to adopt and provide these services.