The future belongs to those who prepare for it today. The quote by Malcolm X, who was a human rights activist, perfectly explains the future and imply to its creators. Future by definition may mean compile of events that "will" happen, however, the roots of those events are in today. What will happen in business world, economics, biology etc. in 10-20 years is not utopic occurrences, but more advanced versions of what is happening today. Let's look at history. By 2020, we were supposed to have flying cars according to movies filmed late 20th century, but what we have is faster, lighter, technologically more advanced versions of cars in 20th century. So, people who are smart enough to analyze the period we are living in can predict what careers will look like in upcoming 10-20 years as well. I will talk about few of those careers that has started to show themselves already.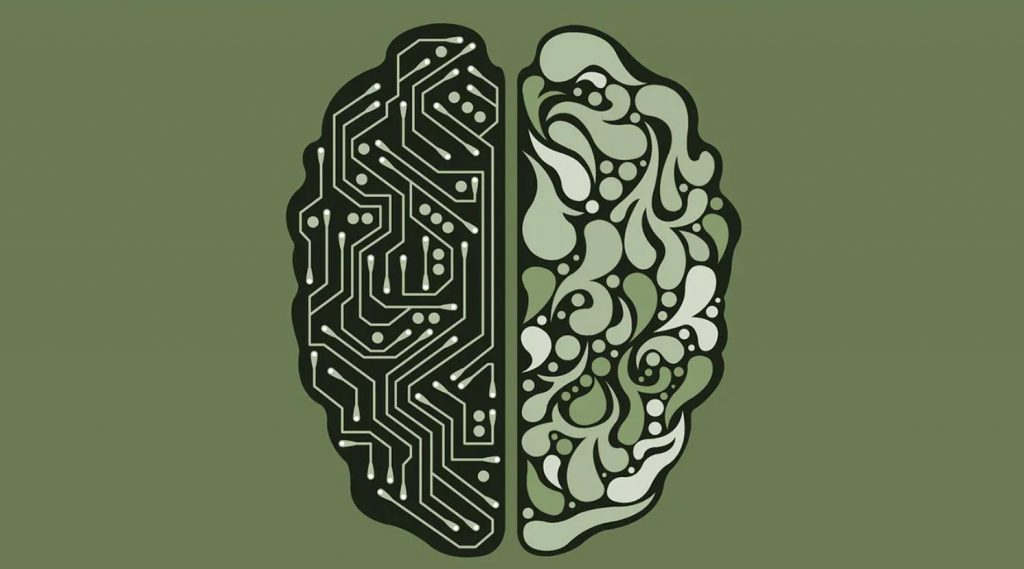 Talking about future and not mentioning computers is merely impossible. Even though computers or other technological devices are already huge part of our lives, their importance and impact will increase more as we started to substitute significant number of jobs by computers. Few years back large manufacturers or retailers had warehouse responsibilities who would organize and deliver the products within warehouse.
However, now, robots can fulfill their duties faster and more punctually than humans. But what we miss is that those robots, computers work based on "Machine Learning" principle. What that means is that computers cannot program themselves to do the jobs humans want them to do. No matter how advanced they are, computers need someone to teach them commands and supervise their work. This is the role of computer and information systems managers. The people with required knowledge who will manage those technologies will be on demand rather than smart people who can perform those functions.
Even now, on information system related jobs, companies are looking for system developers and specialists, who understands how systems work and able to interfere and fix the issues whenever interruption happens, not smart people who can compete with those computers. For example, in Coca Cola Azerbaijan, they operate with latest technologies with 100% automated production and what they look for in their skilled workforce – engineers is the ability to understand how machines work, create appropriate working principle and troubleshoot them if technical problems occur. That shows how expectations of employers from their employees shifted to supervising the machines, not humans.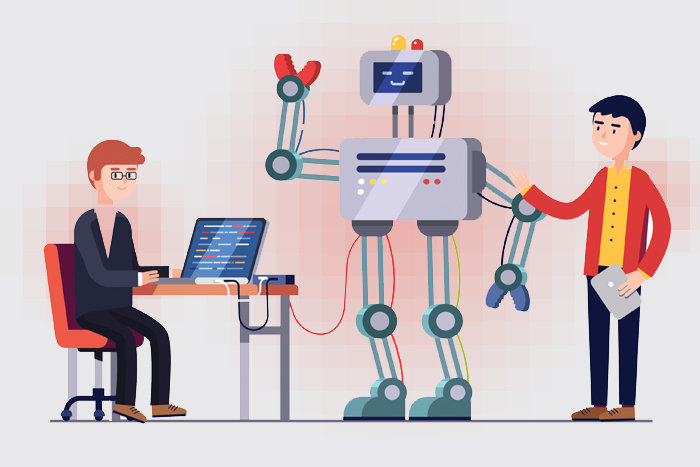 After computers, best terminology to describe future is data. Everyone, especially companies and governments, looks for data, tries to understand what data can tell them, and focus their future plan and operations on knowledge they get based on data. In 21st century companies are unwilling to let chance decide for them. People cannot risk losing money, reputation or other resources, and best way to ensure that will not happen is by effective usage of data. And who would help them to use data most effectively and in a profitable way? Data analytics/Data Detectives. This job by its simplest terms means turning data into knowledge and use it to reach personal and professional goals.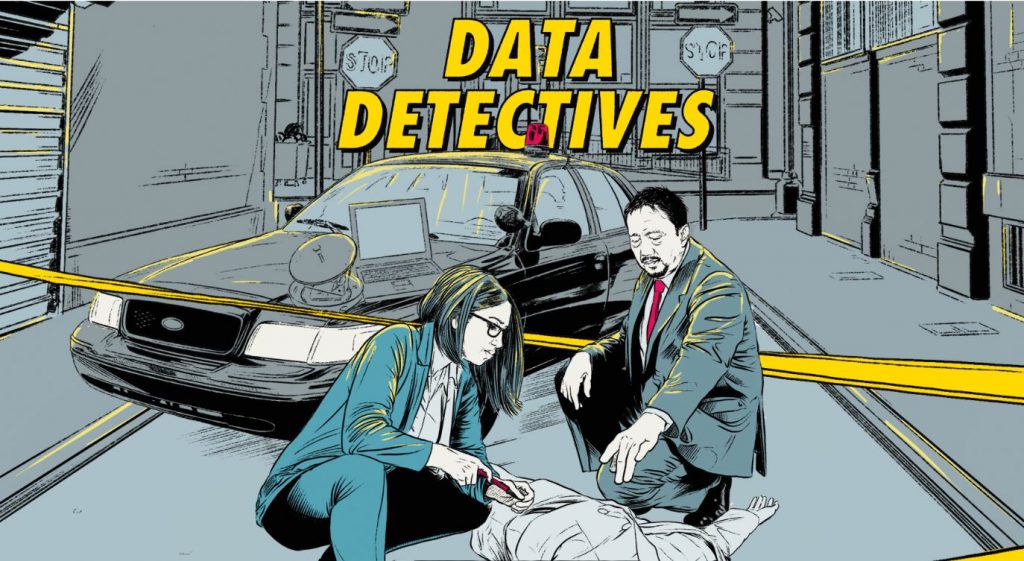 In Azerbaijan, recently State Employment Service which lists all available occupations in government database, included analytics as officially accepted job and it proves that how analytics related jobs starts to become a common profession. Besides data analytics, there are business analysts who use results acquired from data to make strategic business decisions and offer solutions. Additional analytics area that caught my attention during my research was Cyber City Analyst. Cyber City may sound like science fiction city name or city where Batman would live, it is term for cities city with a strong basis in information technologies. As the number of cyber cities increase and more countries adapt technologies like 5G, analysts are required to ensure the safety and functionality of those technologies, as well as, constant improvements.
We have talked about role data plays for businesses. Businesses who has valuable data regarding its customers either use it for their own purposes or sell it to third parties. What if people would be able to control their own data? From streaming to Google searches, personal data brokers, just like brokers who control the financial transactions of clients, will be able to manage what percentage of data their clients share with businesses and which part they would prefer to keep private. As data is considered a unique asset for individuals, as well as, to businesses, managing this asset becomes more important and requires professional help, so, personal data brokers is expected to be among professions on demand as well. Just the same way businesses control confidential data and prevent leakages, individuals will also be able to decide what part of their personal life to share and how to prevent others accessing the information they have.
As COVID-19 became one of the realities of our lives, transformation process from traditional money to Bitcoin or other cryptocurrencies has accelerated. People used to trust brokers and financial risk managers for their financial wellness and increase their wealth. But are current financial experts skilled enough to support and serve their clients in the era of cryptocurrencies? Financial wellness coach is the new name for the financial advisors whose job description will be to manage financial portfolios and assets of clients in the form of cryptocurrencies.
Besides Bitcoin payments, micro-lending and robo-advising are also projected job responsibilities of financial wellness coach. Microlending is a financial term appeared in recent years and refers to allocating a small amount of money to savings or investments based on regular financial transactions. Since there is no limit in how small transactions with Bitcoin can be, microlending is forecasted to grow more if cryptocurrencies became main unit of transaction. Robo-advising on the other hand, is a digital platform offering, with little or no human oversight, automated, algorithm-driven financial planning services. A typical robo-advisor collects information from customers through an online survey about their financial situation and future goals and then uses the data to offer advice and automatically invest client assets. As financial advisory transforms itself into new form, financial experts and advisors able to work with these automated systems and asses their overall investment quality will be more valuable to future investors.
All in all, several professions I mentioned are careers either does not exist yet or are not that popular. Besides those that are easy to understand as a profession, below is the matrix for more technical professional expected to grow until 2028. If you would like to get more information about what those professions really do and what are expected job responsibilities and requirements, you can read the article published by Cognizant that gives detailed description of future probable career paths.