Baku is filled with fantastic office spaces and rentals, all in different locations and could fit any taste. City Point Baku business center is one of them.
Years ago, I would pass the building in a car or a bus and would get utterly fascinated about the "funkiness" of it. You may be familiar with it by the name "Shur Plaza" – the building was later renamed to City Point Baku. The building of CityPoint drastically differs from the usual architectural style of the city. With its bright colors and asymmetric blocks it looks like a headquarters you would see in the heart of Oslo.
CityPoint, however, is located at 102A Jalil Mammadquluzadeh between the Heydar Aliyev Sports Hall and the Russian Embassy: two of the most well-known destinations among locals. "New kid in the block" – Harmony Residence – emerged recently in this neighborhood, organically completing the shapes and canvas of CityPoint.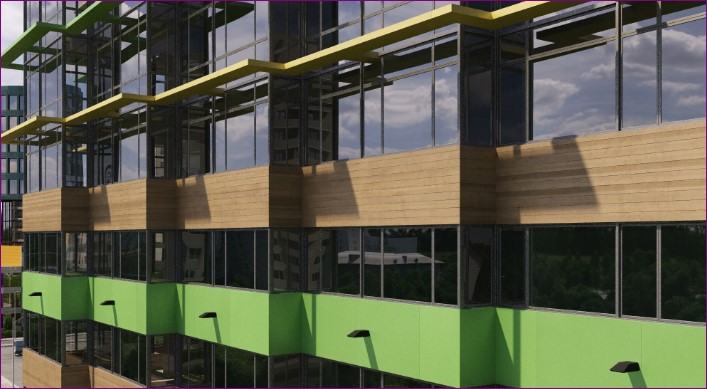 The business center has 13 floors with 2-3 offices per each floor. CityPoint was commissioned in 2013 so internal facilities are fresh and communications have excellent condition.
The offices in CityPoint are spacious, sunny and newly renovated. The choice is pretty big – they offer office spaces starting from 75 m2 and larger. The business center is also guarded and equipped with video surveillance.
CityPoint offers their offices for 26 AZN/m2. You can choose between the 2nd and the 12th floor – there is also an option for renting a whole story. The rental price includes the utility fees, but is exclusive of the Internet, phone charges and office cleaning. The price also includes a 24-hour access to your office (for when capitalism hits harder than usual). You enter the building using an electronic key-card, and then you are greeted by friendly reception on the ground floor. Any questions about the facility can be asked there.
I especially want to point out the interior of the building as it would surely succeed to put you in the right mood to hustle!
Something else to note: there are 8 elevators on each floor which can come in handy when social distancing ;).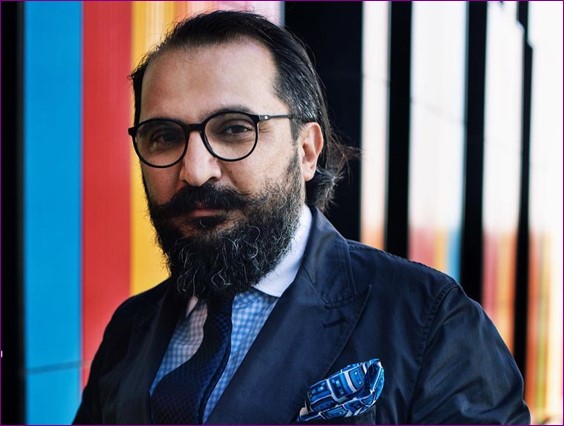 The building was designed by Nariman Imamaliyev, an architect who has many other fascinating works around the city and outside of Azerbaijan. He was also the designer of few dozens of residential and commercial properties including Chiraq Plaza, Azercosmos HQ, DOST Office, the Embassy of Azerbaijan in Berlin and many other landmarks.
Uber was one of the first CityPoint residents. Having an international tech company this size demonstrates the competence of CityPoint and the value of their services.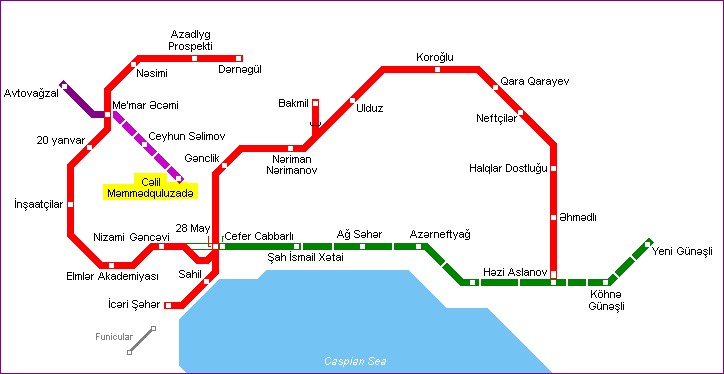 As mentioned previously, CityPoint is very easy to access as it is located close to the major crossroad Tbilisi avenue and Bakhikhanov avenue. There are bus stops nearby, as well as a huge parking lot. There is also a metro station that is under construction right now. A part of the Purple line, Jalil Mammadquluzade metro station will be a go-to for many office residents who uses public transportation. Fingers crossed it will be open for us to use as soon as possible.
There are few supermarkets in the area, for the times when you need a snack but can't be bothered getting delivery. There's also a posh Brazilian restaurant, Rodizio, just opposite the CityPoint, that is ideally suited for after-work dinners with business partners. Dine-outs can be complemented by further partying at the Floor Two night club – that occupies the rooftop of the restaurant.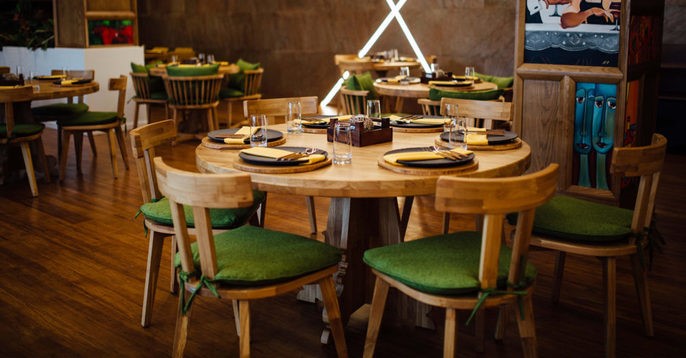 CityPoint is a good fit for your business if:
• You are a company that doesn't work with many visiting customers – in my opinion, it would be hard to accommodate numerous customers in an office area like this;
• You are serious about your brand name and team culture. An office space in CityPoint would work as a visit card for your partners and "silent recruiter" for your new hires;
• Your company is operating in online space.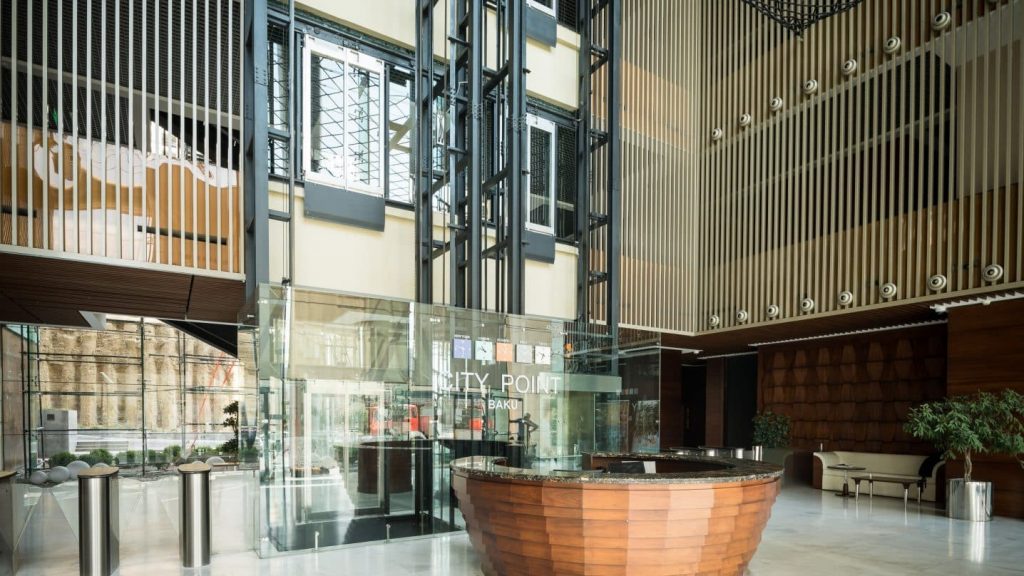 All in all, make sure to add CityPoint to your list when looking for an office rental. The place is impressive and is definitely worth checking out!